Tuesday, May 7 at 7:30pm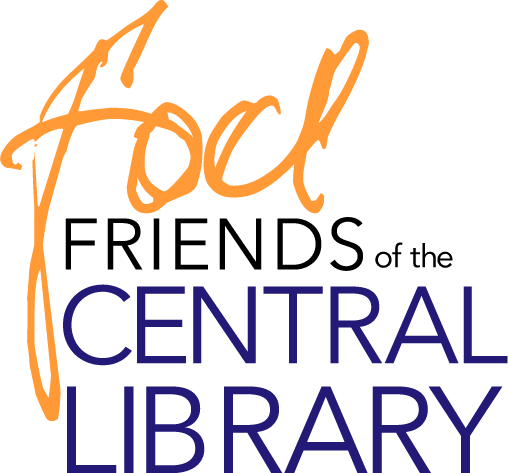 Colm Tóibín was born in Enniscorthy, Co. Wexford in 1955. He studied at University College Dublin and lived in Barcelona between 1975 and 1978. Out of his experience in Barcelona be produced two books, the novel The South (shortlisted for the Whitbread First Novel Award and winner of the Irish Times/ Aer Lingus First Fiction Award) and Homage to Barcelona, both published in 1990.
When he returned to Ireland in 1978 he worked for several years as a journalist, then returned to novel writing with: The Heather Blazing (1992, winner of the Encore Award); The Story of the Night (1996, winner of the Ferro-Grumley Prize); The Blackwater Lightship (1999, shortlisted for the IMPAC Dublin Prize and the Booker Prize and made into a film starring Angela Lansbury); The Master (2004, winner of the Dublin IMPAC Prize; the Prix du Meilleur Livre; the LA Times Novel of the Year; and shortlisted for the Booker Prize); Brooklyn (2009, winner of the Costa Novel of the Year).
Tóibín's short story collections are Mothers and Sons (2006, winner of the Edge Hill Prize) and The Empty Family (2010), shortlisted for the Frank O'Connor Prize. His book of essays on Henry James, All a Novelist Needs, appeared also in 2010.
In 2011, his play 'Testament' was performed at the Dublin Theatre Festival and his memoir, A Guest at the Feast, was published by Penguin UK as a Kindle original. In 2012, 'New Ways to Kill Your Mother: Writers & Their Families' was published, as was his edition for Penguin Classics of 'De Profundis and Other Writings' by Oscar Wilde.
His novel The Testament of Mary (2012) was short-listed for the Man Booker Prize. In 2013 'The Testament of Mary' opened on Broadway, with Fiona Shaw, and was nominated for a Tony Award for Best Play.
Colm Tóibín's 2014 novel Nora Webster, won the Hawthornden Prize, and On Elizabeth Bishop, published in 2015, was a finalist for the National Book Critics Circle Award for Criticism. His ninth novel, House of Names, appeared in 2017.
"The sentences I write have their roots in song and poetry, and take their bearings from music and painting, as much as from the need to impart mere information, or mirror anything. I am not a realist writer, even if I seem like one." —Colm Tóibín
As FoCL's official bookseller for the series, the river's end will sell books at the John H. Mulroy Civic Center, Syracuse for each author appearance. For tickets, visit /www.foclsyracuse.org. Each lecture begins at 7:30pm.