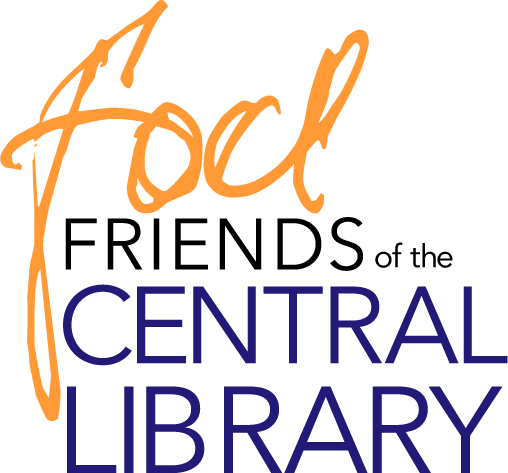 We're proud to be the official bookseller for The Rosamond Gifford Author Series. Ticket info can be found at https://www.foclsyracuse.org/ticket-information/
Purchase the author's titles here.
the river's end bookstore will offer select titles for purchase at each event, and there will be a book signing opportunity with the author following each presentation!
Brit Bennett

Tuesday, September 13 @ 7:30pm