Lessons from the Lower Road (Paperback)
It's our 23rd Anniversary! Enjoy 23% discount on all titles purchased in-store!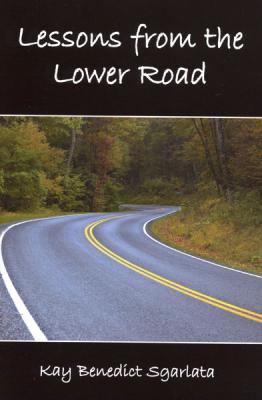 Description
---
Lessons from the Lower Road explores the author's first fifteen years of life growing up on a small farm and the life lessons learned from parents, teachers, siblings and by simply being a child of the universe. Sgarlata shares the lessons one can learn as a careful observer, a keen listener and by being open and receptive to the wonders of the natural world.