Sorry Only Means it Will Happen Again (Hardcover)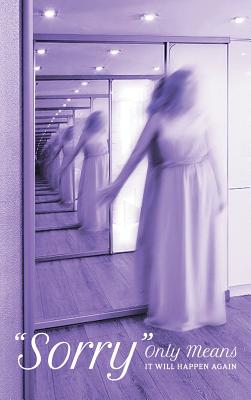 Email or call for price/availability
Description
---
This book gives you the view point of what a victim and child experience in a domestic violent relationship. People wonder why women stay, and as you read this book, you may understand the reasons; not that we wanted to stay, but that we saw no way out. As you read you will learn how to make adjustments to bring about a positive mindset and live the life you love. The goal is to share the tools and mental exercise that is important to growing and gain an understanding and be aware of how you are feeling and the thoughts you are having, this will give you a start to setting your purpose, goals and dreams you had in the past and put on hold because you let someone else tell you how to live.

Keep Shining Bright Like a Star.

Transformation Coach, Renee Skjerpen
cskjerpen73@hotmail.com...