Nothing Can Bring Back the Hour (Paperback)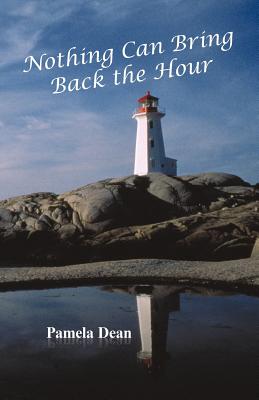 $26.95
Usually Ships in 1-5 Days
(This book cannot be returned.)
Description
---
On a warm summer evening in the late 1960s, as Samantha DeSantis walks home from an impromptu softball game, she spots a bike in the distance. She watches as the rider picks up speed, drawing nearer. It's Buck Kendall, an alarmingly handsome, mysterious, and charismatic boy from her school. She can't look away as the hope of finally meeting him draws near. In ways she can't yet possibly understand, the immediate connection they share is oddly familiar. Their budding relationship awakens her to the joy and pain of love-and teaches her about the woman she will become.
Samantha learns even more when she dares to break the ice and challenge the wildly popular (and equally untamed) Brian. She learns that boys can be good friends, too. Every girl in school wants him, but to Brian, Samantha is the best girl in the world. He knows that someday, some guy will be lucky to have her.
From two very different types of love, Samantha learns more than she could ever hope or expect. The heart wants what it wants. Why fight it?